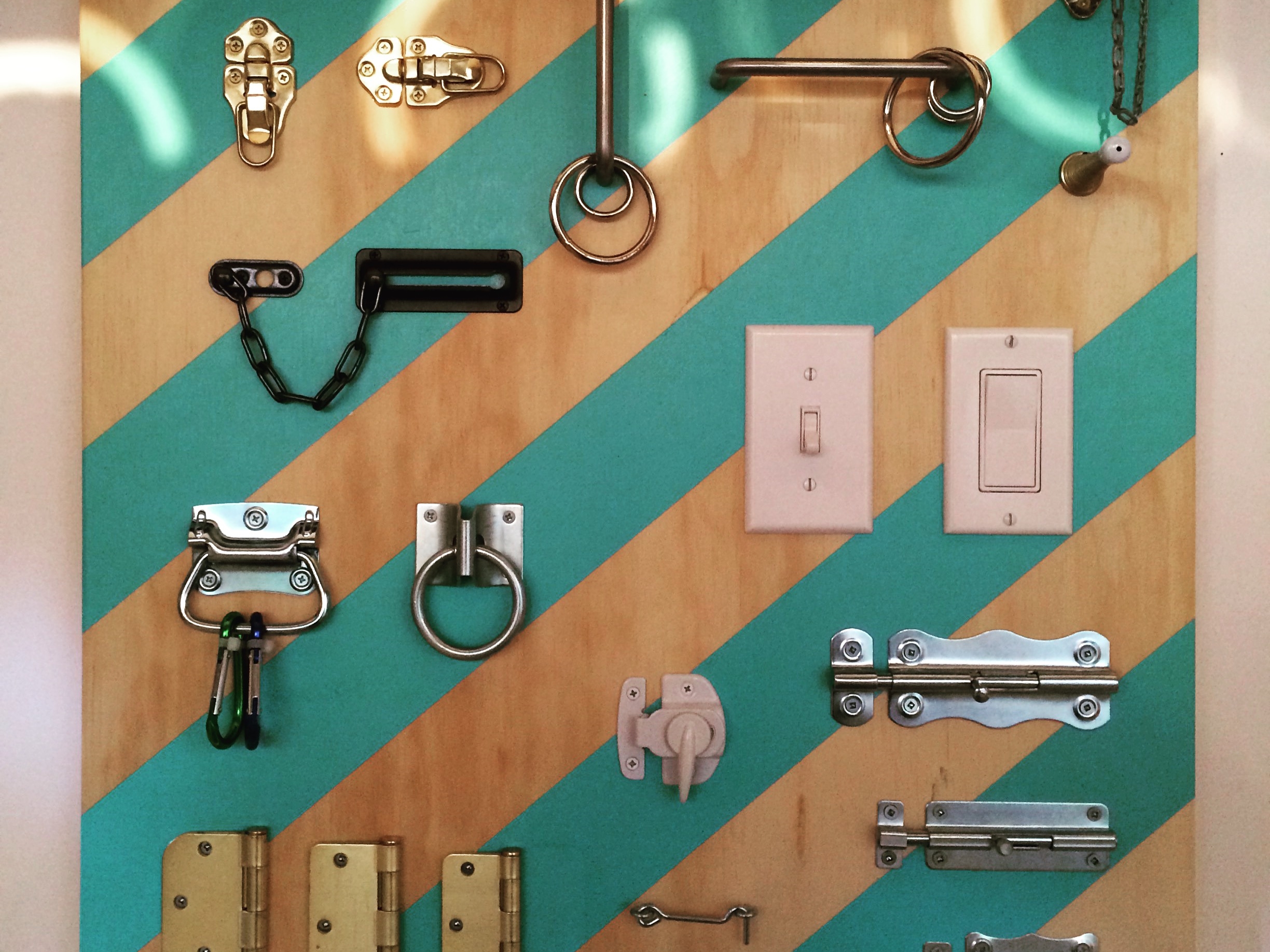 Circus is a purposefully designed play space where children and their families can connect, learn and grow through the power of play and imagination.
Through the combination of beautiful yet simple design, high-quality play equipment and facilitated and structured classes and workshops, our aim is to inspire families to freely be themselves.
Circus was created out of a desire to provide both adults and children with a space for meaningful interactions. We believe children should be free to explore, create, imagine, build, climb and explore all of their limitless abilities. Equally we believe that adults need space, time, support and inspiration to be their best parenting selves.
PLEASE NOTE: Please Do Not take Any food or drinks in the Playspace, its very important we keep it clean. No shoes in the Playspace either, only socks. There are plenty of cubbies for shoes and belongings.
 
PLAYSPACE ADMISSION for 2 hours:
Babies (0 - 6 months) Free
Crawlers (6 - 14 months) $6
One Child (15m - Pre K) $9
Additional Children: $6
The last hour on weekdays: 20% discount
Books of Ten: $70 (Regular price for 10 plays is $90)
CIRCUS HOUSE RULES :
NO OUTSIDE FOOD PLEASE (Unless baby food).
NO FOOD IN THE PLAYSPACE.. ONLY LIDDED CUPS ALLOWED.
EVERYONE IN THE PLAYSPACE NEEDS SOCKS - ADULTS AND CHILDREN.
STROLLERS NEED TO BE PARKED OUTSIDE.
ALL CHILDREN GOING INTO THE PLAYSPACE NEED A SIGNED WAIVER & TO PAY.